Goosmann Law Firm operates as a business and like any business you need a strong leadership team. Our leadership team includes our CEO, COO, CFO, CPO, partners, and marketing director. The firm's operating structure is consistent throughout each location for optimal performance. Get to know each of our leaders! 
---
Jeana L. Goosmann is CEO, Founder and Managing Partner of Goosmann Law Firm. She started the firm in 2009 with one other lawyer and an assistant. It has since grown into team of 60+ people and four office locations across the Midwest. Jeana is the CEO's Attorney and personally acts as general counsel to company presidents, CEOs, and corporate executives. Throughout her career she has been selected as a Lifetime Member of America's Top 100 Attorneys by America's Top 100, Member of the Nation's Top One Percent by the National Association of Distinguished Counsel, Super Lawyers for six consecutive years, and was recently named a 2021 Enterprising Women of the Year Awards Winner.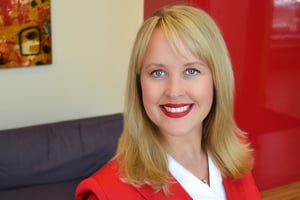 Jeana Goosmann, CEO & Managing Partner
---
Mandi Sievers is Chief Operating Officerof Goosmann Law Firm. She has over 17 years of leadership and management experience. Mandi isresponsible for integrating all major functions of the firm, including overseeing all aspects of day-to-day firm operations, leadership management, strategic and business planning, and the administrative elements of the Firm.  She is actively involved in the community and sits on the board of directors for the Food Bank of Siouxland.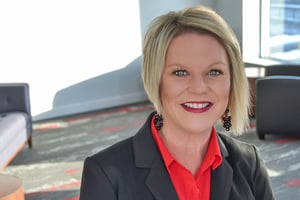 Mandi Sievers, COO
---
Todd Bittner is the firm's ChiefFinancial Officer. He has over 30 years of financial experience, including experience as Vice President of Finance for a Fortune 500 company. Todd is actively involved in driving the success and growth opportunities at Goosmann Law Firm. He also oversees Goosmann' s financial department team.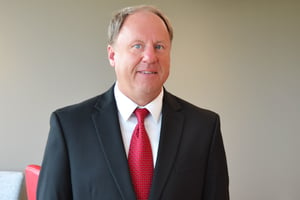 Todd Bittner, CFO 
---
Joel Carney is Chief People Officer (CPO) and Partner at Goosmann Law Firm. As CPO Joel is responsible for leading the firm's strategy and processes related to building and retaining an exceptional team of professionals. In addition, he is a practicing attorney in multiples areas of law including, insurance law, creditors' rights, bankruptcy, and litigation. Joel was recognized by 2021 Best Lawyers in America© and 2021 Great Plains Super Lawyers. He is actively involved in the American Bar Association and Nebraska Bar Association.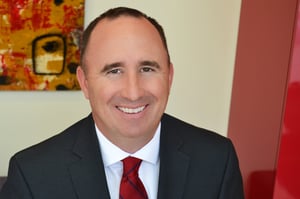 Joel Carney, CPO & Partner
---
Andrew W. Simpson is Goosmann Law Firm's Omaha Managing Partner. His leadership role includes coaching and guiding the Omaha team. Andy also co-leads Goosmann's business law practice area. With over 15 years of experience Andy and has been involved in multi-million-dollar transactions and developments in the Omaha area. His law practice includes mergers and acquisitions, real estate development and transactions, land use law, municipal corporations, entity formation and governance, residential and commercial construction.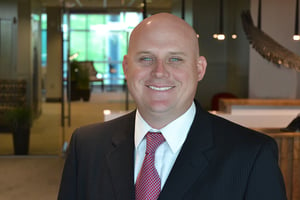 Andy Simpson, Omaha Managing Partner
---
Barry Shaw Sackett is managing Partner of Sackett | A Goosmann Law Firm which is based out of Spirit Lake and Spencer, Iowa.He co-leads the business law practice area with Andy Simpson.Barry has over28 years of real estate development experience and has held several roles in his career including business owner, CFO, and in-house counsel. He has been selected three times to Great Plains Super Lawyers.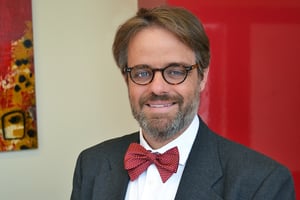 Barry Sackett, Spirit Lake Managing Partner
---
Beth A. Roesler is Goosmann Law Firm'sSioux Falls Managing Partner.She is also the employment and family law practice area leader for the firm.Prior to practicing law, Beth earned her MBA and served as an HR director with 8 years of experience in the HR field from manufacturing and construction/management companies.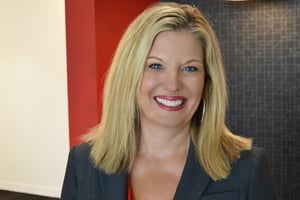 Beth Roesler, Sioux Falls Managing Partner 
---
Daniel J. Epstein is a partner at Goosmann Law Firm and works at the Omaha location. He is also the litigation practice area leader.Dan has over 20 years of legal experience in the Omaha metro, handling alternative dispute resolution, business and commercial litigation, and construction law.He was selected to the 2021 Great Plains Super Lawyers.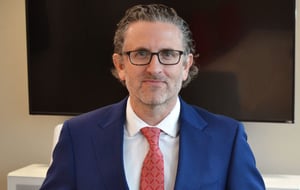 Dan Epstein, Partner
---
Larry Roland is a partner at Goosmann Law Firm and works at the Omaha location. He is a litigator practicing in Probate (trusts, estate, and guardianship/conservatorship), trucking and transportation, banking and finance, business, telecommunications, and estate/business succession planning. Super Lawyers named Roland a "Rising Star" the last four years. Roland was recently recognized by 2022 Best Lawyers: Ones to Watch for his work in Transportation, Labor and Employment, Banking and Finance Law, Commercial Litigation and Trusts and Estates.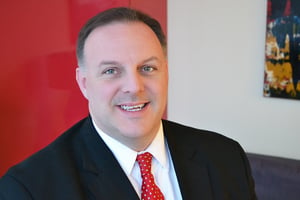 Larry Roland, Partner
---
Lisa M. Steffen is a partner at Goosmann Law Firm and works at the Spirit Lake location.  She has over ten years of rural general practice experience including estate and business planning and real estate transactions. Lisa works with agricultural businesses, farm families, real estate professionals, bankers, and business leaders.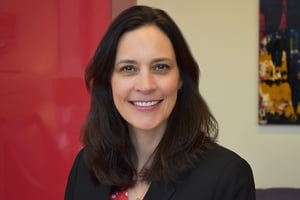 Lisa Steffen, Partner
---
Nick Montague is a partner at Goosmann Law Firm and works at the Omaha location. He is also the estate planning practice area leader. For four years Nick has been selected on the Super Lawyers Rising Stars list and was named on the 2020 Best Lawyers: Ones to Watch list for Trusts & Estates.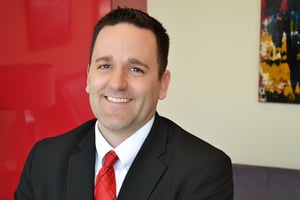 Nick Montague, Partner
---
William J. Hale is Managing Partner at Goosmann Law Firm's Sioux City Location where is primary role is to help guide the operations. Will is also a practicing attorney in the areas of business, subrogation, and intellectual property litigation. He has been recognized as a Super Lawyers Great Plains Rising Star for three consecutive years.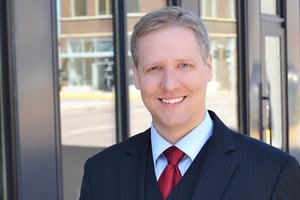 William Hale, Sioux City Managing Partner
---
Rachel Thompson is the marketing director of Goosmann Law Firm. She has been with the firm for over 7 years and she is actively involved in guiding the firm in strategic marketing, media, and public relations. She also leads the firms marketing team and culture committee. In 2020 Rachel was nominated in  Siouxland Magazine's 10 Under 40.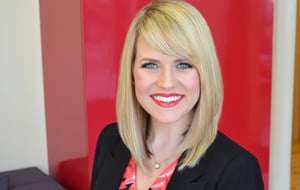 Rachel Thompson, Marketing Director